Buy EA FC 24 Coins – Safe & Cheap FC 24 Coins For Sale
Buy FC 24 Coins to obtain any amount of the in-game currency you desire, all delivered safely and promptly! Simply choose however many coins you'd like, and let us take care of the rest!
1) What do you get?
Your desired amount of

FC 24 Coins

, as many as you want!

Fast & Safe

delivery.
2) Delivery methods 
We offer both 'Comfort Trade' and 'Player Auction' delivery options, simply select which method you'd prefer and we'll handle the rest!
Comfort Trade – This is the fastest and most reliable FC 24 Coins delivery option. A professional on our team will safely access your account and fulfill your order. Throughout this process, the security of your account is of utmost importance to us, you can rest assured that you're in good hands. If you have any questions about this delivery method, or queries along the way, feel free to ask the managers in our Discord Server under a FC24 Support Ticket.
Player Auction (Manual) – Through this method, we'll quickly deliver your FC 24 Coins via player auction. You'll simply purchase a required player from auction, that will later be sold for the same number of Coins that you purchased. There won't be any commission charged to you through this process, as we completely cover it.
Safety Measures
In order to protect you from the potential risks associated with buying FC 24 Coins, we complete the service whilst undetaking all necessary precautions. 
No illegal methods of coin sharing are used;
Delivery Limit: To ensure the upmost security and efficiency, for purchases of more than 1 million coins, we spread out the delivery over several days.
The presence of Coins in your account for the Player Auction method (~25,000) serves as a safeguard to process the transaction securely.
Requirements
30,000 Coins

on your account
Transfer Market

Unlocked

(For Comfort Trade)
The transfer market can be unlocked by playing 3 FUT matches everyday without quitting. Upon doing so, your transfer market should be unlocked within 3 days!
3) How long does it take?
From once we're able to get in touch with you and begin the process, it is very fast.

Our average starting time is 2-3 hours

.
One thing to keep in mind, is that with the hype surrounding the new release of FC 24, delivery will be a bit slower due to high volumes. You can safely expect 1-18 hour delivery for small-to-medium purchases, and 24-48 hours for larger orders.
4) How does it work?
For Comfort Mode, we'll log onto your account and take care of the process. You'll be

notified via email once your order is complete

.

For this process, we require your Origin Login Details (Email + Password), as well as 5 Origin Backup Codes. This will ensure we're able to seamlessly log into your account without any additional 2FA, and expedite the delivery process.

Check here

for a tutorial on how to access your Origin Backup Codes.

For Player Auction, shortly after purchasing, we'll reach out to you via email to faciliate the process. It is very simple, we'll just request you buy a player, put it on the transfer market, and from there you can sit back and relax whilst we buy it out.
For easier communication, feel free to join our Discord Server and chat to our professionals directly.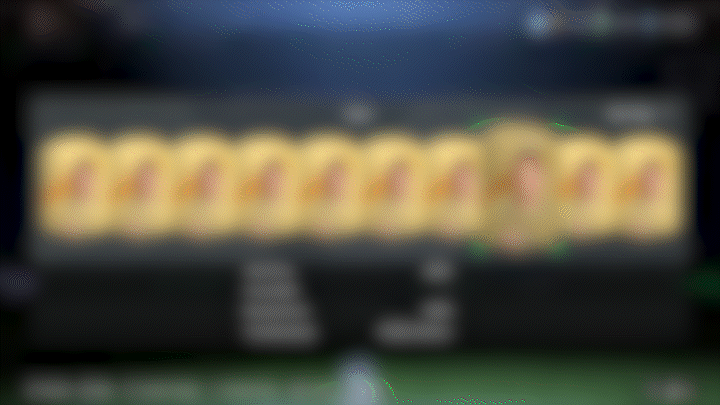 Shortly after your purchase, we'll reach out to instruct you to buy a player on the transfer market, which we'll use to transfer the FC 24 Coins to you.

As your Coins balance gets bigger throughout the process, we'll move on to more expensive players, thus expediting the process.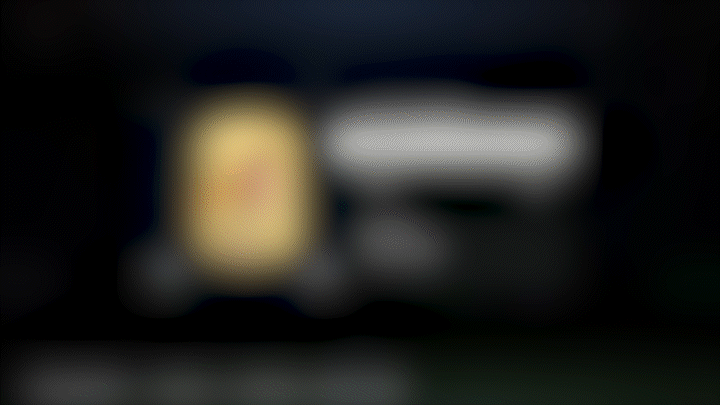 From here, we'll instruct you on what price to list up the player.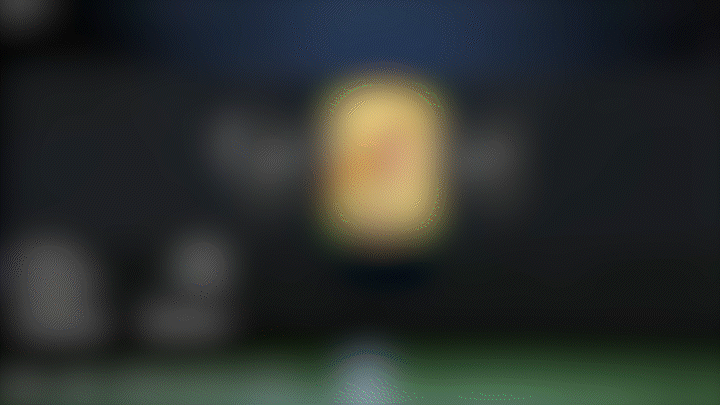 Wait for buyout (<10 mins)​
Simply sit back and relax whilst we buy out the player!

After this, we'll rinse and repeat the process. We'll instruct you on what the next player to buy will be as well as the respective listing prices.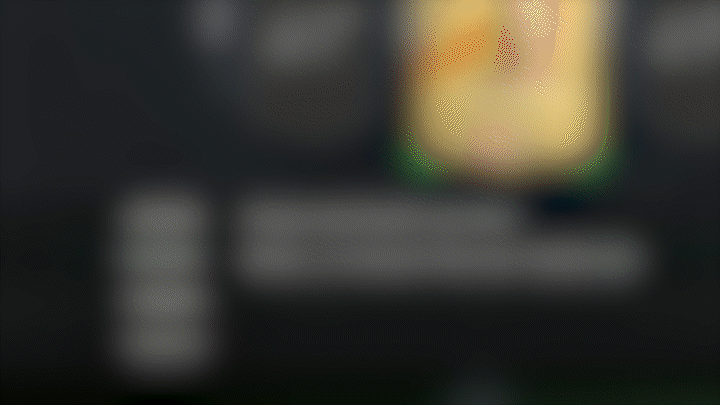 We'll safely continue this process until you receive the amount of Coins you paid for (we cover the 5% transfer tax).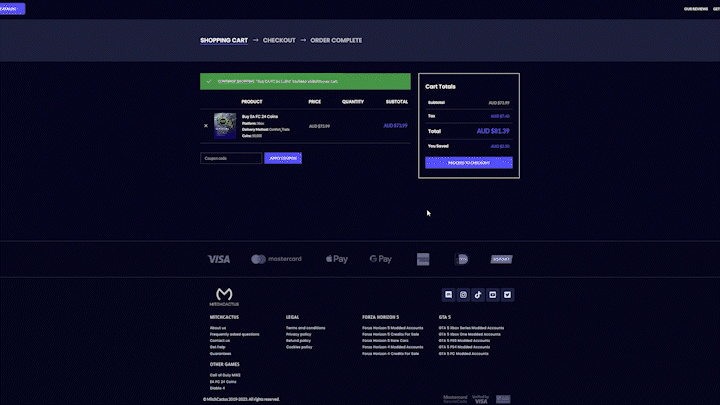 Comfort Trade – Enter account details
Whilst checking out, you'll be required to fill in the login details to your EA account. This will allow us to add your FC 24 Coins as fast as possible.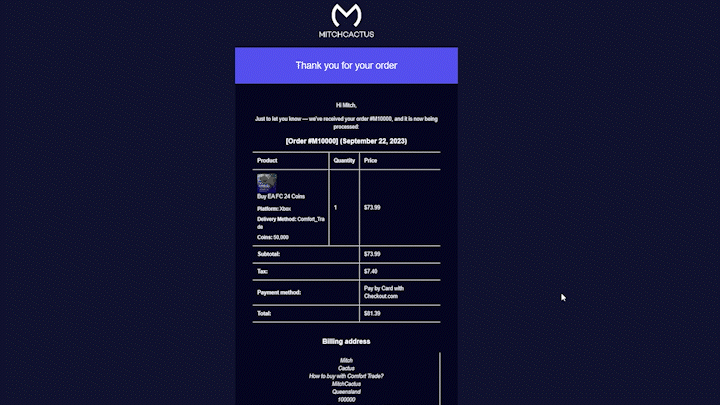 After a successful payment, you'll receive an Order Confirmation via email. From here, sit back and relax whilst we take care of your order. As soon as it is completed, you'll receive another email.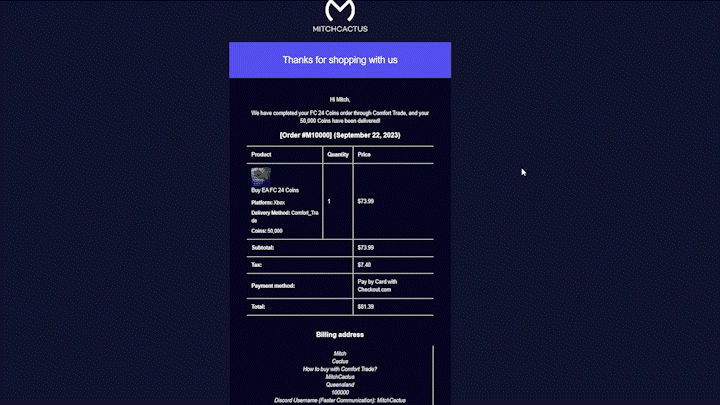 As soon as you receive another email confirming your order has been completed, you're good to go! 
Please Note: Be sure to periodically check your Spam/Junk folder(s) for emails from us.
If you have any further inquiries or are looking for assistance, our team can assist you on email or through our Discord Server.
Why Choose Buying FC 24 Coins From Us?
If you're looking to buy EA Sports FC 24 Coins, you're at the right place. Here at MitchCactus, we've been working for years in the space of digital gaming services, and have fostered a great reputation and customer-base consisting of players of different games all around the world. Whether you're looking for cheap FC 24 Coins for PS4, Xbox, or any other platform, MitchCactus has you covered. With swift delivery speeds and 24/7 support, customer satisfaction is our #1 goal. Through our outstanding reputation, we've established ourselves as the go-to source for purchasing FC 24 Coins. Still have any doubts? Here are a few additional reasons why we're the go-to choice for Coins:
Buy EA Sports FC 24 Coins
EA Sports FC resembles a thrilling transformation within a beloved soccer video game franchise, once known as FIFA. This shift in the naming of the game arises as a result of a long-standing partnership between EA Sports and FIFA, the globally esteemed soccer governing body, spanning over two decades. FIFA 23 represents the final installment bearing the FIFA label, setting the stage for EA Sports FC starting from July 2023. Whilst FC 24 preserves the captivating gameplay and defining feature of its FIFA predecessors, you can safely expect rejuvenated aesthetics and branding. FC 24 continue sto feature genuine player rosters, clubs, and leagues, although it relinquishes the exclusive rights to the FIFA name and emblem.
However, a constant remains – the pursuit for FC 24 Coins, with minimal changes to the currency system. As expected, FC 24 is accessible across various platforms, ensuring availability for Nintendo Switch, PS4, PS5, PC, Xbox One, and Xbox Series S/X users. Across all platforms, the quest for acquiring FC 24 Coins persists, representing the fundamental currency that engrosses every player.
What are FC 24 Coins?
If you're new to the game and aren't yet aware of the significance of acquiring FC 24 Coins at the best prices, let's delve deeper into this subject. FC 24 Coins play a highly versatile role in the game, granting you access to a wide array of activities. To start, having knowledge of where and how to Buy FC 24 Coins is essential to unlocking numerous game features. These FC Coins allow you to buy packs from the in-game store, obtain skilled players, partake in item trading within the transfer market, and optimize your team's training routine for the best performance.
Furthermore, Cheap FC 24 Coins are needed to unlock aesthetic items such as player jerseys and new stadiums, which players love as it allows them to personalize their gaming experience. Additionally, they prove invaluable for accessing specific game modes such as the Draft mode, showcasing their diverse utility within the EA Sports FC realm.
Evidently, understanding the right locations to Buy FC 24 Coins is essential to seamlessly progress in-game, which ultimately saves you a lot of your valuable time. This is especially significant, given the huge effort required to endlessly farm the required amount of Coins to fulfill your long-term objectives.
Why Do You Need FC 24 Coins?
FC 24 Coins are essential to be able to improve and prosper within the game. In order to improve your team within the FUT game mode, a lot of FC 24 Coins are needed. Specifically, you'll need coins to buy packs and trade item cards at the 'Transfer Market'. The more FC 24 Coins you have, the more items and packs you can freely purchase in FUT mode. Possessing a plentiful amount of EA Sports FC 24 Coins is essential to elevate your team's performance and secure valuable resources, thereby enhancing your gaming experience.
How to get FC 24 Coins?
Whilst there are various ways to get FC 24 Coins, they're very repetitive and require significant investments of your time. Regardless of your gaming platform, it is much easier to buy FC 24 Coins and have them delivered in the blink of an eye. Furthermore, your region is no problem, as we can swiftly provide our FC 24 Coins internationally.
If you'd like to opt for the manual route of farming FC 24 Coins, here are some methods we'd suggest:
Playing matches across diverse game modes such as Squad Battles, Division Rivals, and FC 24 Ultimate Team;
Taking on Squad Building Challenges (SBCs), where you can exchange players for valuable packs or Coins;
Participating in player trading activities within the transfer market, utilizing strategies like the Bronze Pack Method (BPM) to profit quickly through buying and selling bronze packs;
Completing in-game objectives, which, upon fulfillment will yield rewards in the form of EA FC 24 Coins or packs.
Selling any extra or unused items.
Despite such a wide array of in-game farming options, we recommend Buying FC 24 Coins Online as the go-to strategy. The primary reasoning behind this, is to preserve your valuable time, and allow you to skip out on the unnecessary grind, where you can instead achieve instant results.
Furthermore, whether you're looking to get cheap FC 24 Coins Xbox One or any platform of your choice, we can accommodate accordingly. This approach will ensure a much swifter and reliable way of obtaining in-game currency, opposed to the endless manual farming.
The Easiest Way to get FC 24 Coins
The choice to buy FC 24 Coins from a diverse number of online marketplaces is available, which provides a solid opportunity for you to significantly enhance your gaming journey. This goes beyond simply saving your valuable gaming hours; it involves gaining a substantial advantage over your prospective competitors.
Imagine swiftly assembling your dream team, all complete with top-tier stars, in a fraction of the time it would've typically taken through traditional gameplay. Opting to Buy the Cheapest FC 24 Coins unlocks possibilities for you to excel at the highest echelons of play.
Rather than dedicating endless hours to boring farming, consider investing in yourself and Buying FC 24 Coins from the most reputable online marketplace, MitchCactus.
Where Can I Buy Cheap FC 24 Coins Safely?
Now that you're aware of the option to Buy FC 24 Coins for PS4 or any other compatible gaming platform, let's delve further into another crucial aspect: where to acquire these precious Coins.
In today's market, there are various of online trading platforms you could choose from. However, not all of them can be relied upon for safety and trustworthiness, not to mention, their various hidden fees. Even minor delays in the process of Buying FC 24 Coins can significantly hinder your progress.
Here at MitchCactus, we take immense pride in our ability to deliver prompt, reliable, and secure services to players regardless of your skill level. One key aspect of our vision as a platform is the belief that your gaming experience should be nothing but the best, whether you're a seasoned professional or just beginning your journey. You can place your trust in us, whether you seek FC 24 Coins for Xbox One or any other platform of your choice.
At MitchCactus, only the most secure and advanced methods are employed when delivering EA Sports FC 24 Coins, all of which prioritise the safety of our customers. As discussed, the safety and security of your transaction is our top priority. The process of payment is entirely secure, encrypted and in alignment with PCI Compliance measures. We welcome you to explore our extensive Trustpilot page to get an insight into our customer testimonials, all of which are entirely transparent. As a customer, ensuring you have peace of mind when purchasing from us is one of our key goals.
How To Buy EA Sports FC 24 Coins
Here at MitchCactus, our aim is to ensure a seamless and easy purchasing experience of your EA Sports FC 24 Coins.
Choose your platform of choice (For example, PS5).
Select how many EA Sports FC 24 Coins you'd like to purchase.
Choose which method of delivery you'd like, whether it is Player Auction or Comfort Trade.
Click 'Buy Now'. From here, you'll be redirected to our checkout section, enter your billing details and select your payment method of choice.
Afterwards, click 'Place order'.
From here, you'll receive an Order Reference Number, and our team will reach out to swiftly fulfill your order. Enjoy!