Buy Call Of Duty MW3 Interstellar Camo Unlock Service
Call of Duty MW3 Interstellar Camo Unlock Service – HARD Unlocks 
Looking to unlock Call of Duty MW3 Interstellar and other coveted Mastery Camos both swiftly and through entirely legitimate means? This package is perfect for you!
1) What do you get?
Max Levels

,

Gilded

, 

Forged

, 

Priceless

, and 

Interstellar

Camos Unlocked for as many weapons as you'd like including ARs, SMGs, Marksmen Rifles, Sniper Rifles, Battle Rifles, Melee, Pistols, Shotguns and LMGs.

100s of Rank Levels

through the process of us unlocking camos for you!
Through our dynamic sliders, you're able to max out and unlock mastery camos for as many weapons as you'd like. Nonetheless, you can also apply your current progress to receive a discount! 
2) How does the MW3 Interstellar Camo slider work?
Just pick the number of weapons you want to max, or what mastery camo(s) you'd like unlocked

using our slider

. The interface is designed to allow you to select the camos you'd like in accordance with the game logic. For example, you can't choose to unlock 20 weapons

Priceless

without already having, or choosing to purchase atleast 37 guns

Forged

. Furthermore, you can't choose to unlock 30 guns

Forged

, if you don't already have atleast 30 weapons

Gilded

and

Max Level

.
Do you already have progress on some weapons being max level or having camo(s) unlocked? Scroll the left slider on each row to account for this, and you'll

receive a discount!

Have questions or need assistance? Feel free to join our Discord Server.
3) How does the MW3 Interstellar Camo Service work?
We carry out this service by logging into an account of your choice. The

process is very seamless and simple.

For Playstation players, we typically request your PSN Logins and a few backup 2FA codes, which will allow us to log in smoothly without your simultaneous authentication. Similarly, for Xbox/PC players, we'll request for your Xbox Login details (if applicable), or for you to create an account and link it to your Activision. From here, we'll be able to seamlessly login and complete your order ASAP! Finally, upon purchasing, you'll receive an easy-to-follow tutorial on what we'll need, and we're always here to help!
Our 5000+ Trustpilot reviews showcase our authenticity throughout this process

. Although, if you're not comfortable with us logging onto your account, we completely understand and also offer

COD MW3 Bot Lobbies

, which you can use to grind out Camos and Unlocks without any login needed! 
Please Note: We suggest that you occasionally check your Spam/Junk folder(s), as sometimes our emails are automatically directed there.
4) How long does it take?
The delivery time completely depends on the size of your order. For smaller orders (such as a few guns maxed/camos unlocked) it can be

completed in just a few hours (Slower at the moment with it being very busy).

 Although, for larger orders with dozens of weapons maxed & camos unlocked, it can take 2-7 days. This is mainly due to it being an extremely time-consuming process as well as very high demand.
You can rest assured that with our

Express Delivery

option, regardless of the size of your order, you'll be

prioritised at the top of our queue.

The quicker we're able to receive your correct log-in details, the quicker we'll be able to finish your order.
5) Is this legit?
Yep! Our Call of Duty MW3 Interstellar service is completed through

hard-unlocks,

meaning that the service is done

100% legitimately through normal in-game play.

No cheats/hacks/software is used. The Camos/Max Levels we unlock on your account are

completely safe, and will never go away.

We are proudly regarded as the

most trusted sellers

for Call of Duty services. We've been #1 in the space for quite some time, with almost 10,000 Trustpilot reviews.
Additionally, our large team of experts are renowned for

fast delivery

,

great customer service

and

high quality

Call of Duty MW3 Interstellar Camo services and more!
6) Can I have the Call of Duty MW3 Interstellar Camos on a separate account?
Absolutely! If you prefer to have a dedicated account with all your desired Camos, make sure to explore our selection of Call of Duty MW3 Accounts For Sale!
Would you like us to boost your account with other Mastery Camos? Check out our MW3, Borealis, Bioluminescent and Orion Camo Unlock Packages!
Are you looking for a significantly cheaper way of getting the new COD MW3 Camos? Browse our Soft Unlock Camo Service, where we add your choice of Camos in the form of Blueprints!
Nevertheless, our COD MW3 Interstellar Camo Unlock Service Works for PS4, PS5, Xbox One/One S, Xbox Series X/S & PC!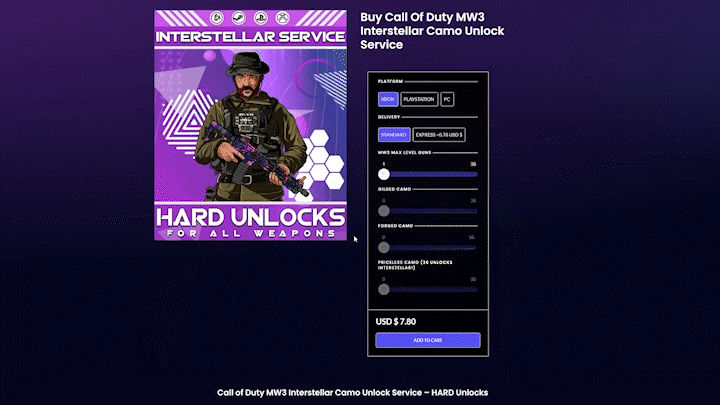 Choose your desired number of Max Guns / Camos Unlocked!
Using our interactive slider, select how many guns you'd like maxed/camos unlocked. The number you choose, for example 30, equates to how many guns we'll max and or unlock the chosen Camos on. In this example, after purchasing, we'll reach out to ask which 30 guns you'd like us to do!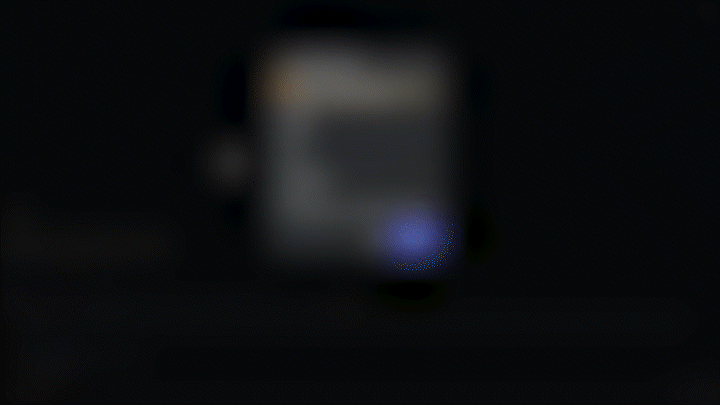 After purchasing, you'll receive emails with specific instructions. To put it simply, you'll be directed to create a Ticket in our Discord Server, where we'll communicate with you to complete your order.
After a successful payment, you'll receive an Order Confirmation via email. From here, sit back and relax whilst we take care of your order. As soon as it is completed, you'll receive another email.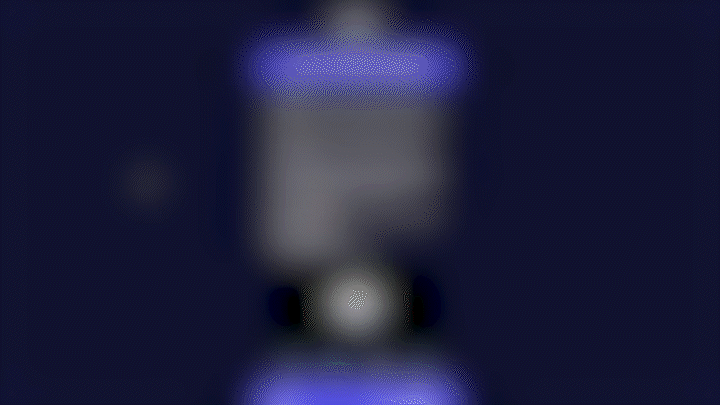 As soon as we've started, you'll be automatically notified. You'll also receive a static ETA as to when we'll be complete.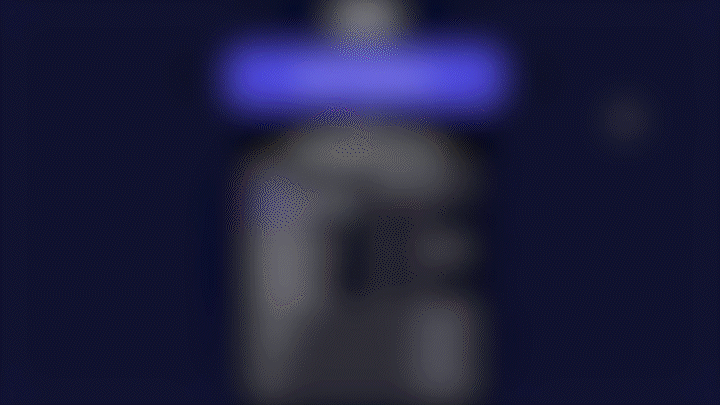 As soon as you receive another email confirming your order has been completed, you're good to go! 
How to get Interstellar Camo Modern Warfare 3?
The MW3 Interstellar Camo is a reward for completing a total of 37 Priceless Camo challenges for MW3 guns. The Interstellar Camo is one of the newest mastery camos in MW3, which has never seen before in Call of Duty. Furthermore, the COD MW3 Interstellar Camo is the top-tier Completionist Camo for MW3 multiplayer, with the Priceless, Forged and Gilded Camos being required to unlock it.
Achieve the true potential of your Call of Duty MW3 experience through our Interstellar Boosting Services. Our COD MW3 Interstellar Camo service will grant you with everything you need to enjoy the game to the max! Nevertheless, don't hesitate to contact us through our Discord Server if you have any queries about our services.
What does Interstellar camo do in Modern Warfare 3?
The Interstellar Camo in Call of Duty Modern Warfare 3 is purely cosmetic, with no inherent competitive advantage. However, it is perceived as as huge 'trophy' and flex among other players, as it resembles the notoriously challenging grind in MW3 that you were able to complete. In summary, the MW3 Interstellar Camo will ensure you stand out in your lobbies.
What is the hardest camo to get in Cod?
The hardest camo to get in Call of Duty MW3 is arguably the new Interstellar Camo. Additionally, the Interstellar Camo is the top-tier mastery camo for multiplayer in MW3, with dozens of prerequisite challenges required to obtain it. 
Can you get Call of Duty MW3 camos on MW2 weapons?
Confirmation has established that while you can apply every COD MW3 Base Weapon Camo to any weapon in MW2, and vice versa, this doesn't apply to Completionist Camos. Consequently, you cannot apply camos such as the MW3 Interstellar to your MW2 weapons, as well as the Priceless, Forged, and Gilded Camos.