COD MW2 Orion Camo Boosting
The MW2 Orion Camo is one of the most desirable camos in Call of Duty, being the final tier Mastery Camo. It is the ultimate goal for everyone playing MW2, although is extremely difficult to obtain. The pattern is recognisable among all players, with a cool mixture of black prisms as well as multicoloured patterns that resembles a deep space.
Although, the process of leveling up your guns and completing endless camo challenges is extremely complex and time-consuming. Do you want to enjoy the best MW2 Camos without the need for this tireless process? MitchCactus are here to help!
1. COD MW2 Premade Accounts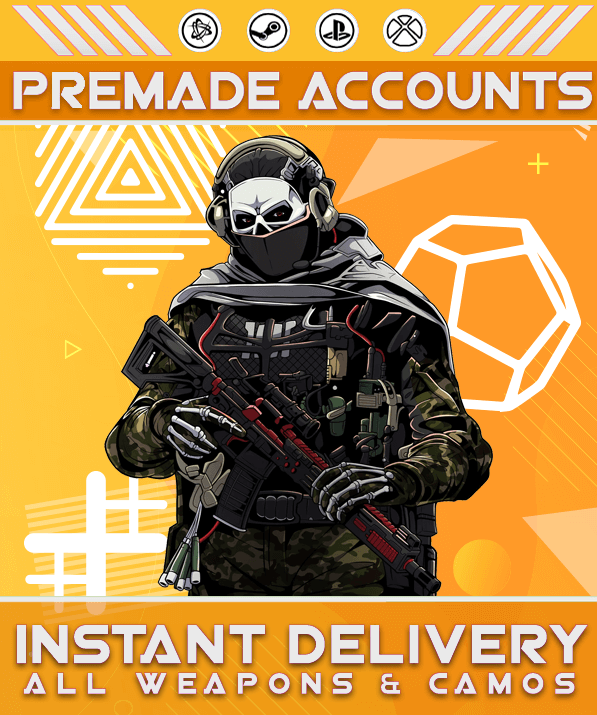 Want a separate COD MW2 Premade Account that contains all of your desired mastery camos and more? Check out our

Premade Account packs!

INSTANT DELIVERY – As soon as you've paid, the login details to your brand new account will be sent to you via email.
With 6 Tiers of different contents, we offer COD MW2 Modded Accounts, as well as 100% legit hand-made accounts.
2. COD MW2 Orion Camo Unlock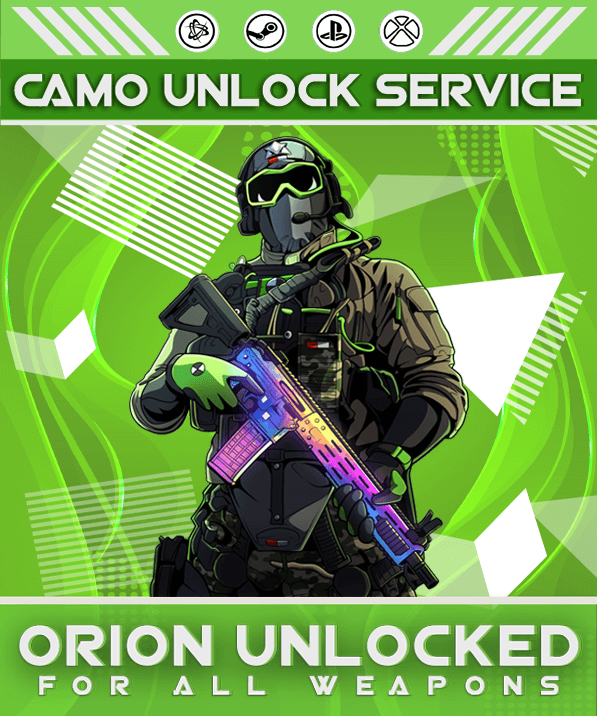 Are you looking for Mastery Camos to be added onto an account of your choice? Check out our

COD MW2 Orion Camo Unlock Service

!
We also offer the EXCLUSIVE Galvanic Camo, as well as Meta Attachments!
Fast & Smooth Delivery.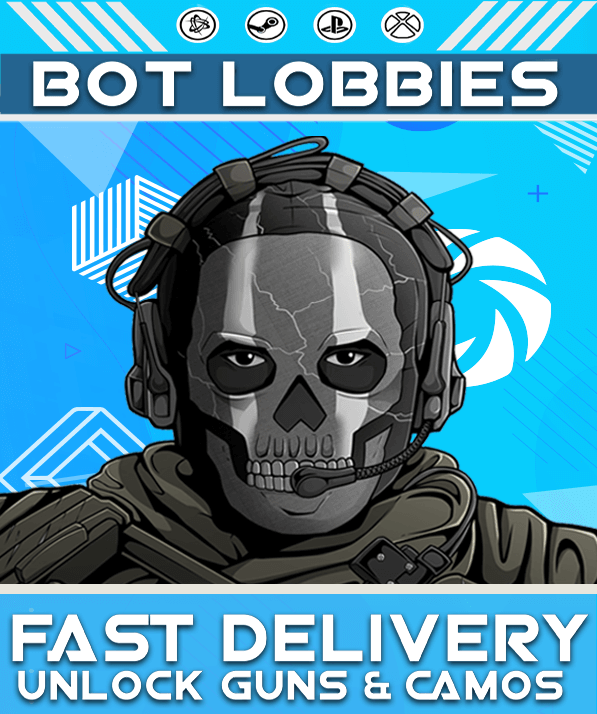 Want to Level Up your Guns, Grind Camos & Boost up your K/D Fast?

COD MW2 Bot Lobbies

are the perfect way to do so!
We simply invite you to lobbies full of our own AFK consoles.
Easy 150-200+ Kills Per Game, Level Up Quickly and 100% Legitimately!
4. COD MW2 Nuke Challenge Service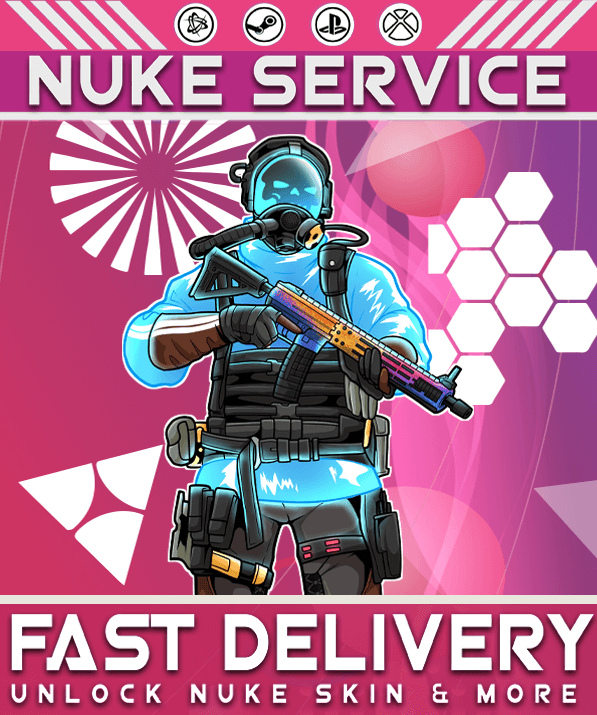 The COD MW2 Nuke Skin is one of the most desirable items in the game. However, it is virtually impossible to normally obtain. This is where we can help!

Through this package

, we can either log onto your account and 100% legitimately unlock the COD MW2 Nuke Skin, or you can play with us!
Unlock Titan 239 Nuke Operator Skin, Iso-Soap Decal, Reactor 239 LTV Vehicle Skin, Dual Yield Blueprint for your Dual Kodachis and more!
5. COD MW2 Raid Rewards Unlock Service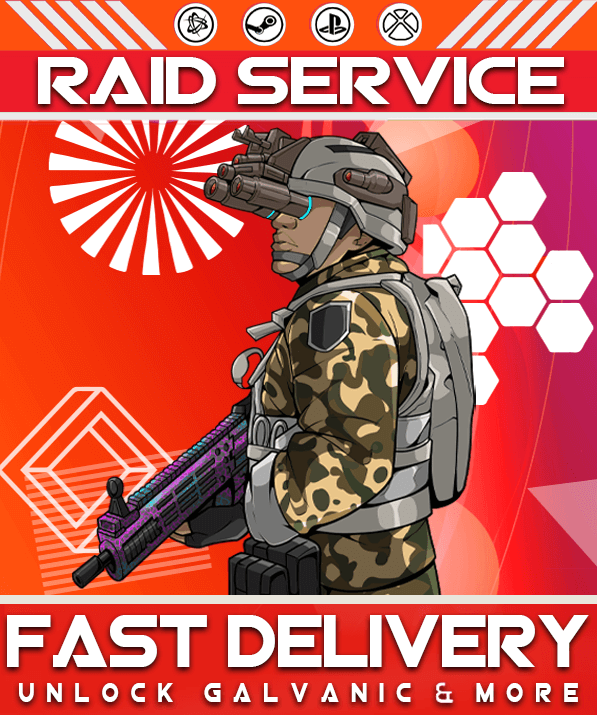 Unlocking all of the most desirable Rewards from Raids in COD MW2 is extremely difficult and time-consuming. Let us take care of it for you!
No account log-in is required, we simply invite you to a lobby and you'll legitimately 'Hard Unlock' all of the items, entirely legitimately.
All Raid Rewards from Season 4 Episode 3 & 4, including the exclusive Galvanic Camo. Check it out here!
Why Choose MitchCactus for MW2 Orion Boosting Services?
If you're trying to find reputable Cod MW2 Boosting Services that are all completed by real people at the most competitive prices, you've came to the right spot.
Buy COD MW2 Orion Camos with MitchCactus!
We have made it our mission to provide the highest quality Cod MW2 Boosting Services in order to enhance your gameplay. We are aware that every player has unique wants and needs, we're here to accommodate to all of them! This is why we offer various packages and levels of customization. Whether you're looking to grind out your MW2 Orion Camo 100% legitimately through a manually-grinded account or Cod MW2 Bot Lobbies, we're happy to help. Alternatively, if you'd like us to apply these camos for you, we offer our MW2 Orion Camo Boost service especially for this! Here are more reasons our customers love us:
We know you want to get right into using your brand new MW2 Orion Camos or Nuke Skin and we're here to make sure that happens. Across our Call of Duty MW2 Premade Accounts we offer 'Instant Delivery'. This means that as soon as your payment has gone through, you'll instantaneously be emailed the log-in details to your account.
Across all of our other packages, we offer 'Express Delivery', in which we complete orders in less than 24 hours! No more waiting around several days or even up to weeks for your purchase to finally arrive!
We have made it our mission to provide not only the greatest range of customization within our packages, but also the best deals! We understand that purchasing MW2 Orion Camo Services can be expensive, so we've looked to make our packs accessible to everybody. Not only do we frequently have on-going sales and promotions, we also offer the most affordable pricing on the market. Don't overpay for Cod Boosting Services again. With MitchCactus, you'll find the most incredible deals.
At MitchCactus, we guarantee that our services are entirely safe and secure. Whether it is for a Bot Lobby, Nuke Service, Account or MW2 Orion Camo, from the moment you purchase, to our delivery, we take great care and precautions to ensure your personal information is kept entirely confidential. Furthermore, we are entirely PCI Compliant, meaning that you can shop with assurance that our transactions are smooth and secure.
It is our main priority to ensure that our customers are entirely satisfied with our COD MW2 Boosting Services, which is why we have a comprehensive refund policy in place. If we were unable to complete your order for whatever reason, you're entitled to request a refund. From here, our team will review it and process your refund as soon as possible accordingly.
Here at MitchCactus, we're the most highly reputable vendors providing COD MW2 Boosting Services. As reflected by our average rating of 4.8/5 stars across over 7,500 verified reviews on Trustpilot, we're proud to display that our customers trust us to provide them the best COD MW2 packages.
Whether it is for our fast delivery, 24/7 customer support or our high quality COD MW2 Orion Camos, we're constantly working to ensure our customers are completely satisfied with our services.
Unlock the Full Potential of COD MW2 Boosting Services with MitchCactus
Call of Duty Modern Warfare 2 brought amazingly flexible weapon progression, tuning systems, gunplay and very expansive maps. Since the release, whilst there were certainty a few bugs and discrepancies at first, overtime it has shown to be highly praised. The delivery of the game was remarkable, the campaign was well-designed and performed well from a technical standpoint. Although, one negative feature is the endless grind needed to level up adn complete camo challenges, especially for a casual player. This is where MitchCactus can help!
Unlock the true potential fo your COD MW2 experience through our Boosting Services right by your side. Here's a list of the various packages that we offer, which will suit you up with everything you need to maximise your MW2 experience! Of course, don't hesitate to contact us via our Discord Server if you have any queries about our packages.