We initially started as a Forza Horizon YouTube channel, which showcased tutorials, in-game cars, news and more. As we continued to grow and foster a community, we noticed the continual struggle for players to progress and level up in Forza. Everyone desired to have more money in-game, and the ability to possess all of the rarest and most exclusive cars.
However, many players simply didn't have enough time to keep up-to-date with the fastpaced in-game updates, or were simply not interested in the endless grinding of races and missions. Many people resorted to looking to buy Credits & Rare Cars online, but struggled to find sellers that were legitimate, or cared about their customers.
This is where MitchCactus was formed, with the ultimate purpose to become your best friend in the world of online games. Our mission is to help players find the most enjoyment in their gaming experiences. Through our extensive team of professional boosters, we take care of the in-game grinding and progression, and let you focus on reaping the benefits. We offer items and services in various online games without any intermediaries, all entirely safe and hassle-free.
One of our key goals is to progressively expand our catalogue of games, whilst retaining our primary focus on consistently improving the quality of our infrastructure, such as our customer support systems, delivery speeds and more!

Best Prices
We're constantly monitoring the market to ensure we offer the most competitive pricing, and best value for our customers.

100% Moneyback Guarantee
With MitchCactus, you either get what you paid for, or get your money back.

Safe & Secure
All of our services are 100% safe and secure. Feel confident each time you transact with us.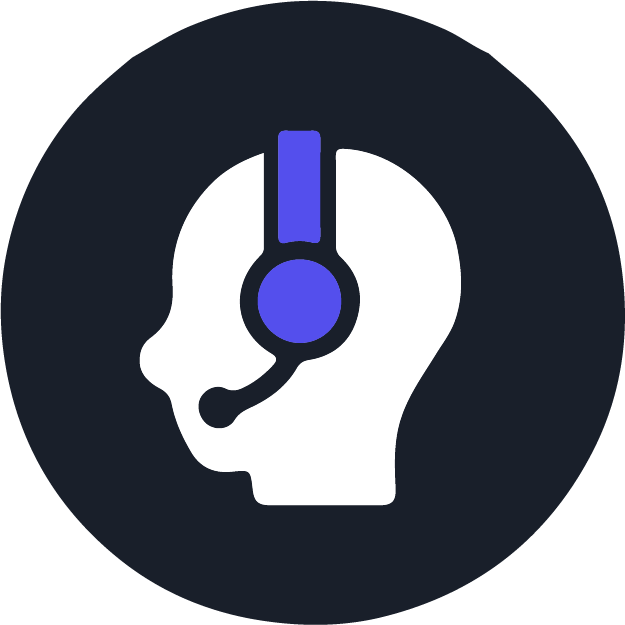 24/7 Customer Support
Our Support Team is active 24 hours a day and are here to help you along the way with any queries you may have.