THE ULTIMATE GAMING SERVICES PLATFORM
World's leading marketplace for gaming currencies, items and accounts
Welcome to MitchCactus, your one-stop shop for all your gaming needs! Are you tired of grinding to get to the next level? Skip the hassle with our in-game Currencies, Modded Accounts and Boosts, and start playing with an advantage!
We strive for our services to cater to all gamers — which is why we offer packages for Xbox, PS4/PS5, and PC — all delivered promptly through a smooth and stress-free process.
We pride ourselves on providing an exceptional service, which is reflected through our outstanding customer reviews. Browse our catalogue and elevate your gaming experience today!

Best Value For Money
We continuously monitor the market to ensure our prices are competitive and that our customers get the best deal possible.

100% Moneyback Guarantee
Our deal protection guarantees that you you will get the currency, service or account you paid for or your money back!

Safe & Secure
All of our services are 100% safe and secure. Feel confident each time you transact with us.

Fast Delivery
Our extensive team of professionals are working on orders 24/7, ensuring the
fastest-possible delivery.





Effortless Purchasing Experience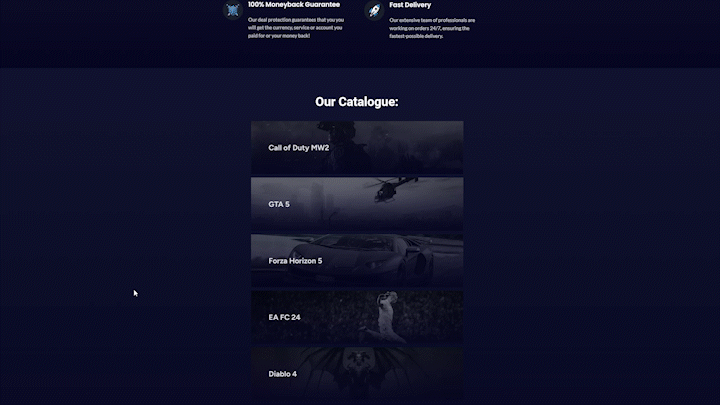 Select the game of your choice.
Choose a game from Our Catalog.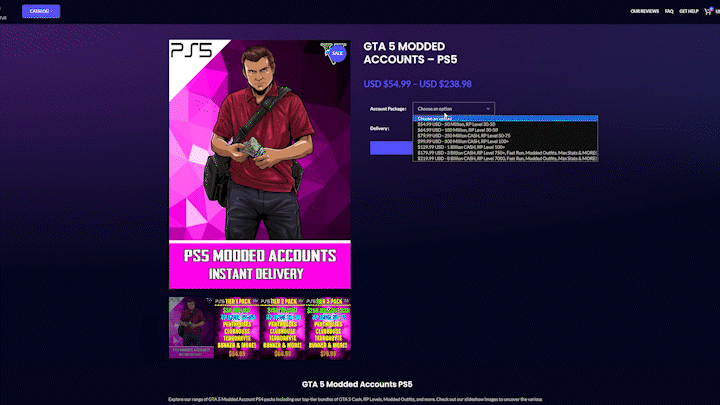 Choose and configure your chosen package.
Select the options you'd like, and add it to your shopping cart.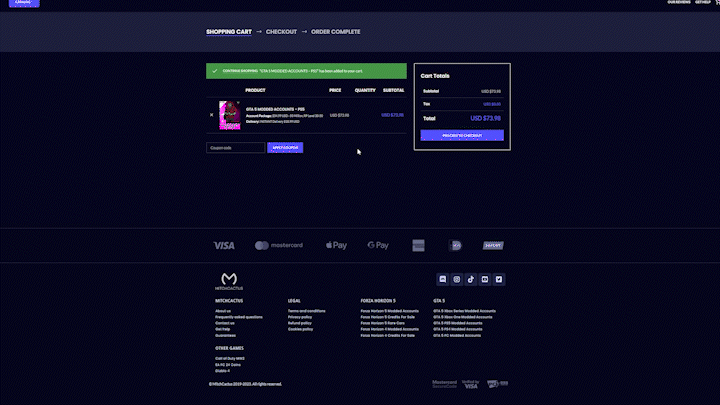 Proceed to Checkout and enter your billing information
Enter the required credentials for the package you'd like and fill in the billing information. From here, simply select a payment method of your choice and complete the purchase.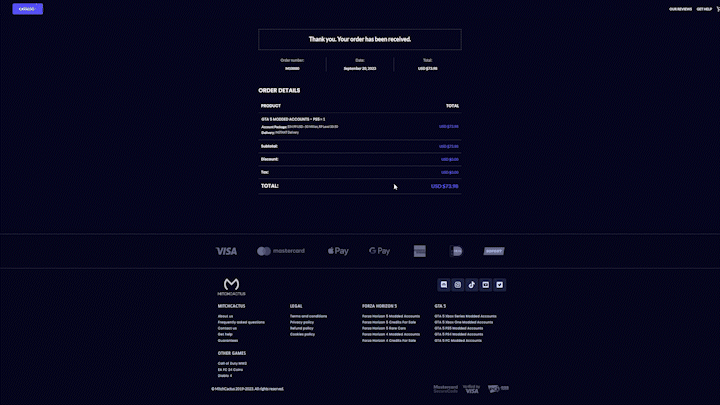 Upon purchasing, you'll instantaneously receive an Order Confirmation email. All of our further communication and instructions will be sent to you via email. Sit back and relax whilst we take care of your order! Over 100,000 gamers trust MitchCactus to fulfill all their online gaming desires