How to Log into your GTA Account
Hello! You are seeing this page as you've just purchased a GTA 5 Modded Account from us, here is how you can log-in to the account.
So you'll have received a log-in, for example: [email protected] 5fXAir3N
If you are on Xbox, you'd add this as an additional profile (using the email + password log-in)
For PS4/PS5, you'd go to PS4/5 Main Menu -> New User -> Create a User -> Accept -> Next
However, upon logging in you will most likely require a 2FA code from the email provided. To access this email, follow these steps:
In order to access your 2FA code, you can use your provided Auth Email & Auth Password that was included within the log-in. We use two main domains for these emails, it will either be an @outlook.com email, or a @rambler.ru email.
For Outlook.com Emails: If your Auth Email looks like: [email protected], you can simply head to outlook.com and enter in the Auth Email + Auth Password. From here, you will be able to retrieve your code.
For Rambler.ru Emails: If your Auth Email looks like: [email protected], follow the steps below.
So to log in, you will first head to the website https://mail.rambler.ru (It is in Russian, the reason we use them is because it is very simple to make emails for you guys on it). You can auto-translate the site contents into English, but eitherway here is what you do to.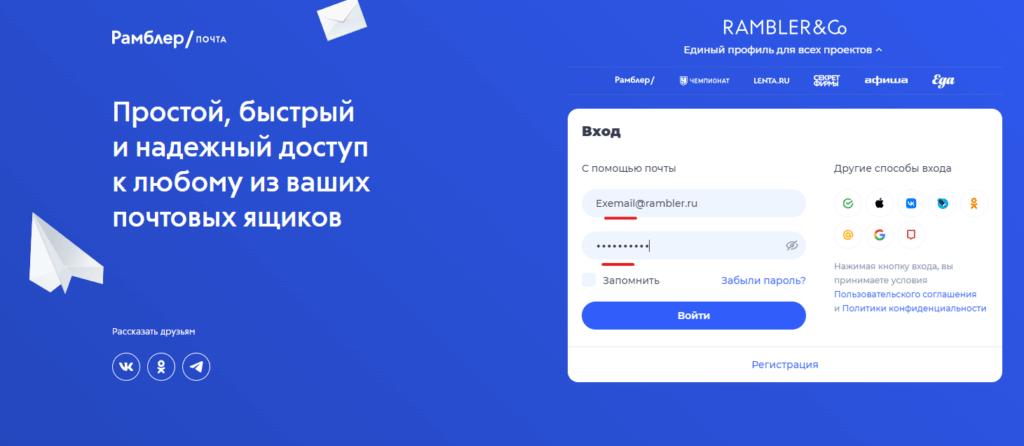 Enter in your received log-in details and log into the email. After this, you'll see your respective 2FA code in the most recent email within the inbox. You can go ahead and use this to add this profile to your Xbox/PS. From here, you can change the email/password and personalize the account as you please. Enjoy!
Need Help?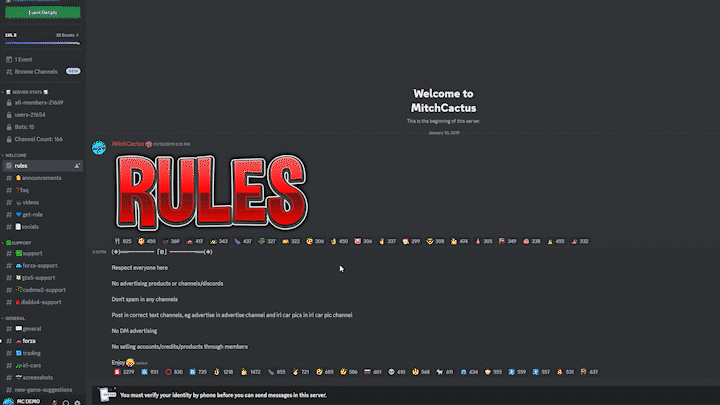 Navigate to the #Support channel and choose the respective game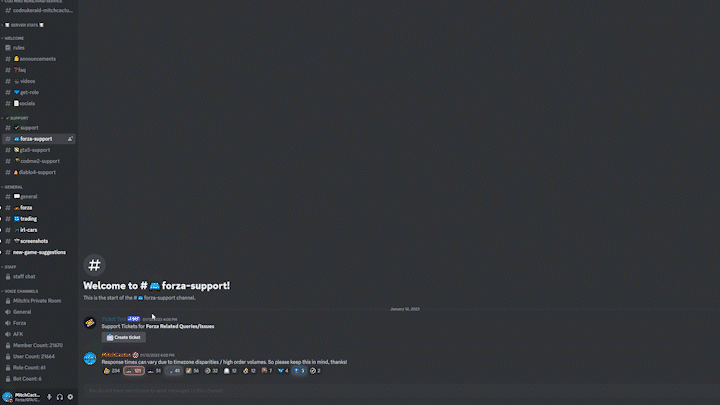 Fill out the quick and easy support form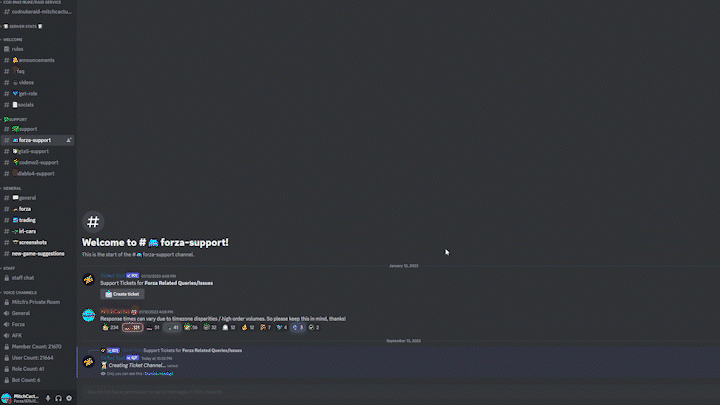 Sit back and relax whilst we sort it all out for you!